connecting
east midlands
property Professionals
Indian fine dining and networking for property professionals
About us
Our property networking events, based in the East Midlands, combine a warm welcome, with great food in a relaxed setting to help property peers generate new business.
Propertyface2face was established in 2008, as our founder David Stewart realised that there was a 'gap' in the market for a dedicated networking group for property and finance professionals.
In 2016 we introduced our first Curry Club events, thanks to our team's love of a delicious curry.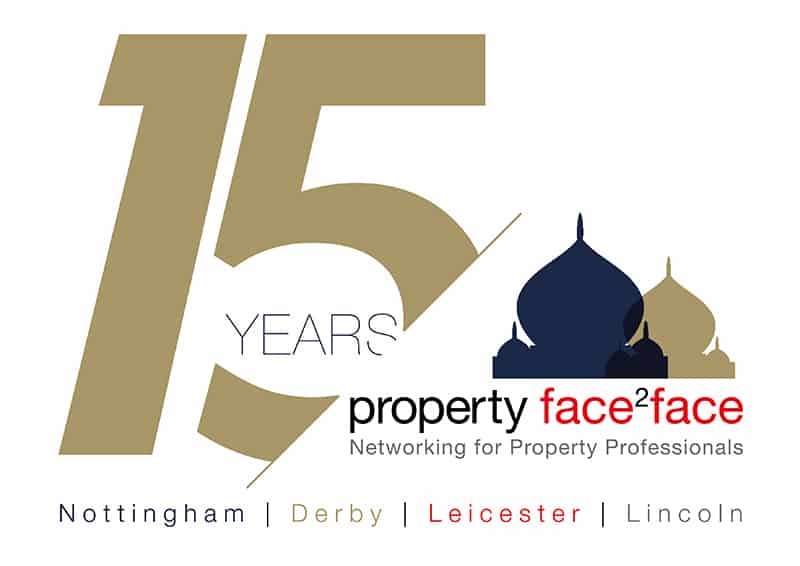 What to Expect
Our Curry Club events offer exclusive property industry networking that attracts anyone from senior decision makers to fresh young talent that's keen to make their mark.
Guests come from all areas of the industry including:
Developers
Surveyors
Architects
Commercial and Residential Agents
Planners
Lawyers
Mortgage, Insurance and Property Finance Professionals
…and many more!
Expert Industry Views
With a short speech from an industry expert and plenty
of time for guests to easily 'mix and mingle', before enjoying a three-course Indian fine dining meal.
Our Nottingham Curry Club events have continued to
grow in popularity attracting guests right across the
East Midlands, which is why we launched in Leicester in 2022, then Derby earlier this year and now Lincoln in the Autumn.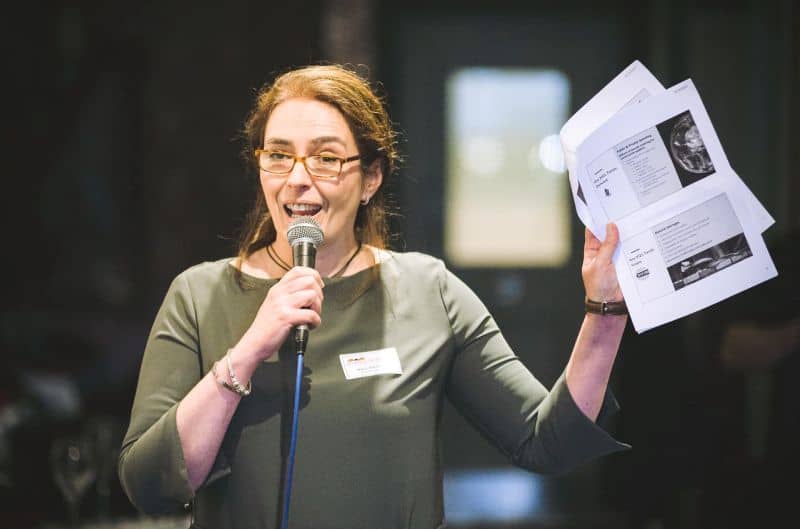 "With the challenges we have all felt during the pandemic, it was the right time to launch our Curry Club in Leicester, helping property professionals to meet and build new relationships with like-minded people. There are a lot of people that are keen to meet face-to-face right now, so we think the timing for this new group is perfect!".
David Stewart, Founder, Propertyface2face
A few words from our guests…
Ian Guyler, Ian Guyler Business Consulting
"As ever, a very relaxed environment and a great mix of property people, I'm really looking forward to them bringing the Propertyface2face Curry Club to Leicester this year too!"
Justin Hevness, Insurance Division Manager, CP Walker
"David and Sasha always run a great event that's well attended with a wide range of property related professionals, for a relaxed networking lunch in a wonderful venue with great food."
Stewart Vandermark, CEO, Nelsons Solicitors Ltd
"It's great to see you branch out into Leicester, Propertyface2face always runs good events."
Peter Simons, Partner Practice, Peters Simons Financial Services, a regular sponsor
"A fantastic three-course Indian meal, with the opportunity to network – what a great way to meet like-minded property professionals."
Jo Walchester-Bailes, Head of Marketing, Rothera Solicitors
"Propertyface2face has been holding some very well attended networking events in Nottingham for some years now and I've personally been to the Christmas party event which I highly recommend!"
Heather Stanford, Managing Director, Stanford-Gould
"Great crowd, great location, great food, great craic…..and I did some business too."
Steve Thrower, Owner, Marble Property Services
"I've been with Propertyface2face since the very beginning and it's always seemed to hit the spot in terms of the number of lunch meetings, timing and length. It's perfect if you're not a morning person, with an excellent variety of speakers and events. If you're a property person working in the East Midlands it's a great place to catch-up, network and learn something new."
Michael Goodchild, Managing Director, Survey Hub
"Propertyface2face has been holding some very well attended events in Nottingham for some years now, I've personally attended the Christmas lunch on more than one occasion, which I would highly recommend to you all!"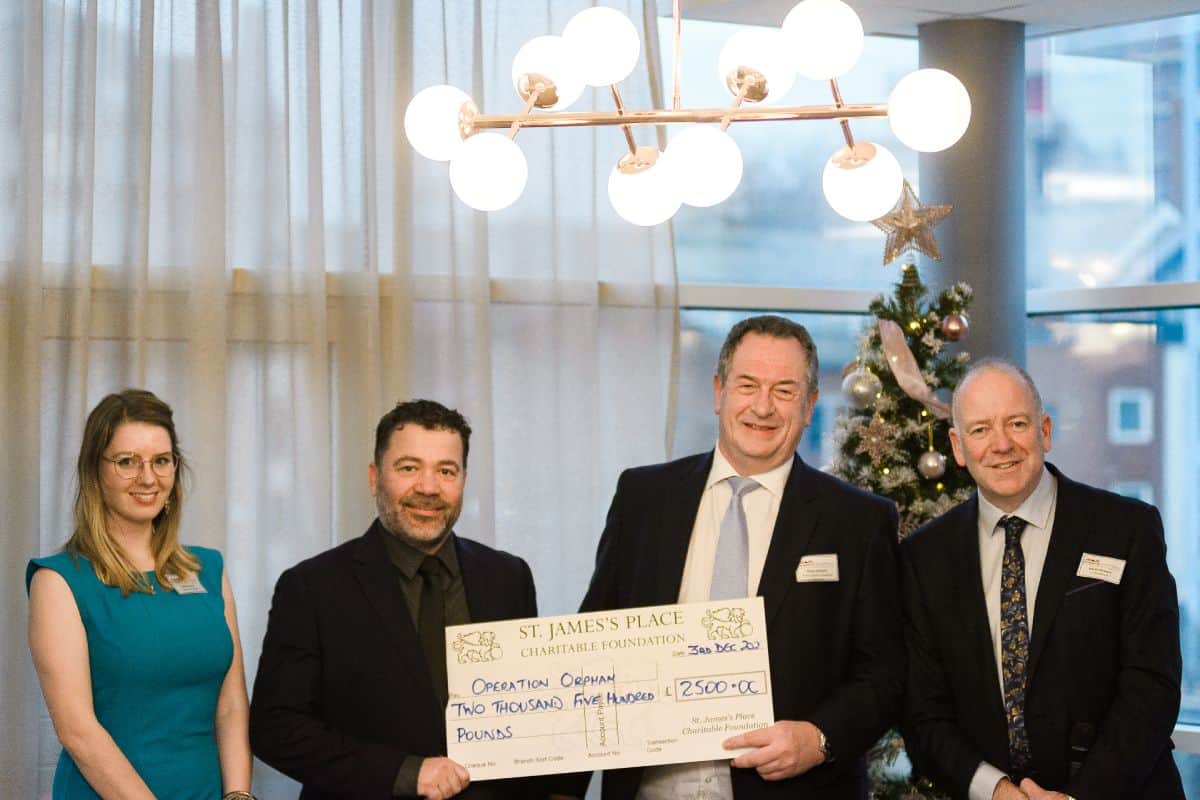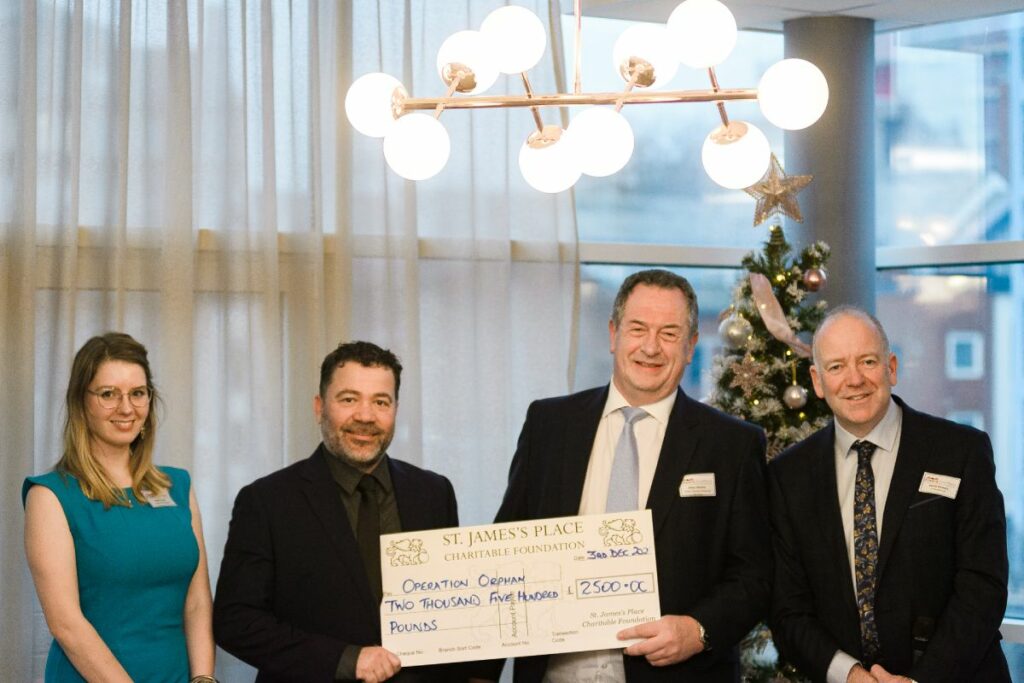 Our Charity Partner
"On behalf of the children, I want to say a massive thank you to everyone for the very generous donation raised at the 2021 Propertyface2face Christmas lunch.
This substantial £4,000 gift will help us to continue making a positive impact in the most vulnerable children's lives.
Thank you, David, Sasha and the team for making this a reality."
Brad Moore, Managing Director and Co-Founder, Operation Orphan
sign up to our newsletter