About us
Propertyface2face was established in 2008, as our founder David Stewart realised that there was a 'gap' in the market for a dedicated networking group for East Midlands based property professionals.
Our Events
After 14 years of running our Propertyface2face networking events at high quality venues, we have become one of the most successful networking groups in Nottingham, with our bi-monthly Curry Club lunch events attracting around 60 property professionals which increases to over 120 for our annual legendary Christmas party.
Our continued popularity post-pandemic, meant that the time was right to branch out with a group dedicated to Leicester property professionals, which is run to the same Curry Club format.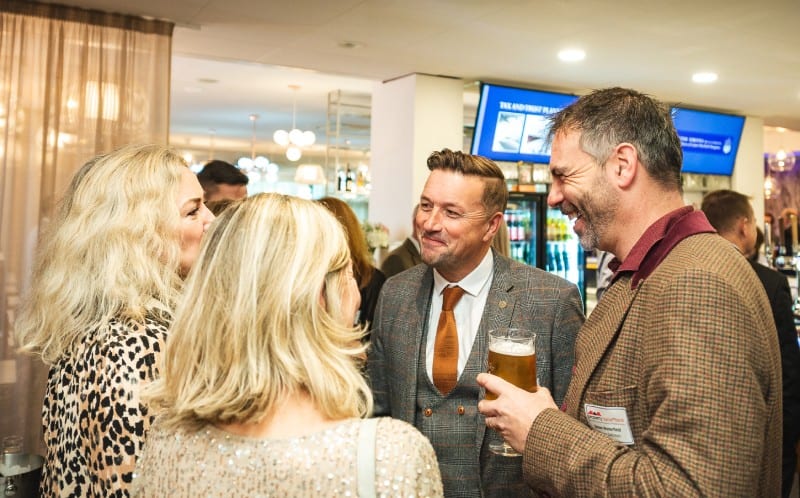 Our Curry Club Event Format Is As Follows:
Always a relaxed, informal approach to networking
A brief speech from our sponsor or an industry expert
High quality venues with great food, service and surroundings
A great value for money, three course Indian fine dining meal (£29.50)
No membership fees to pay, just the cost of your lunch
Access to the guest list prior to each event
It's always the same high-quality venue, so it's easy to find us
No referral expectations, you are free to come and go as you please
Meet the team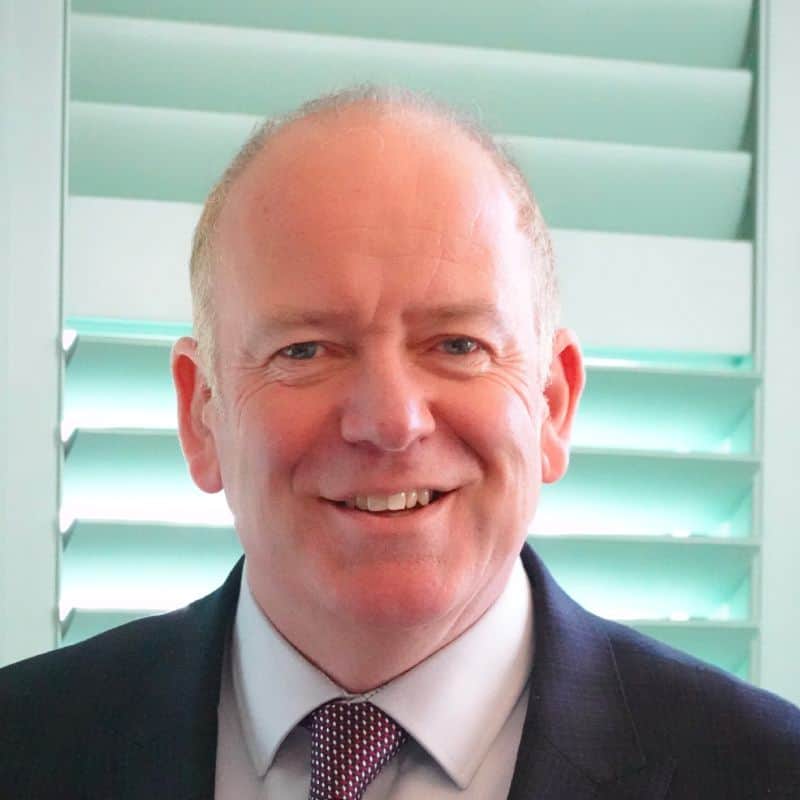 David Stewart
Propertyface2face was founded by David Stewart, Managing Director, In Residence Ltd, a Nottingham based estates management specialist. With a background in sales, product marketing and events, David wanted to introduce a regular property and finance specific networking, initially in Nottingham using his expert skills.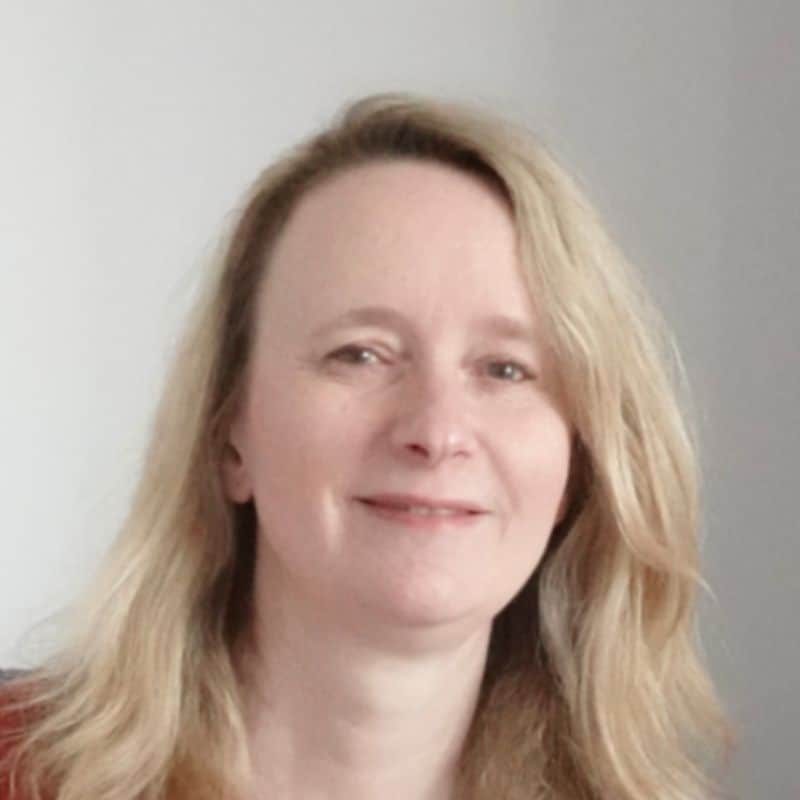 Sasha Stewart
With experience working both in-house and agency Sasha Stewart Founded Straight Talk PR in 2006, to deliver affordable, results driven PR to East Midlands based B2B businesses. Sasha brings with her PR, copywriting and event management experience to supporting Propertyface2face with her partner, David Stewart.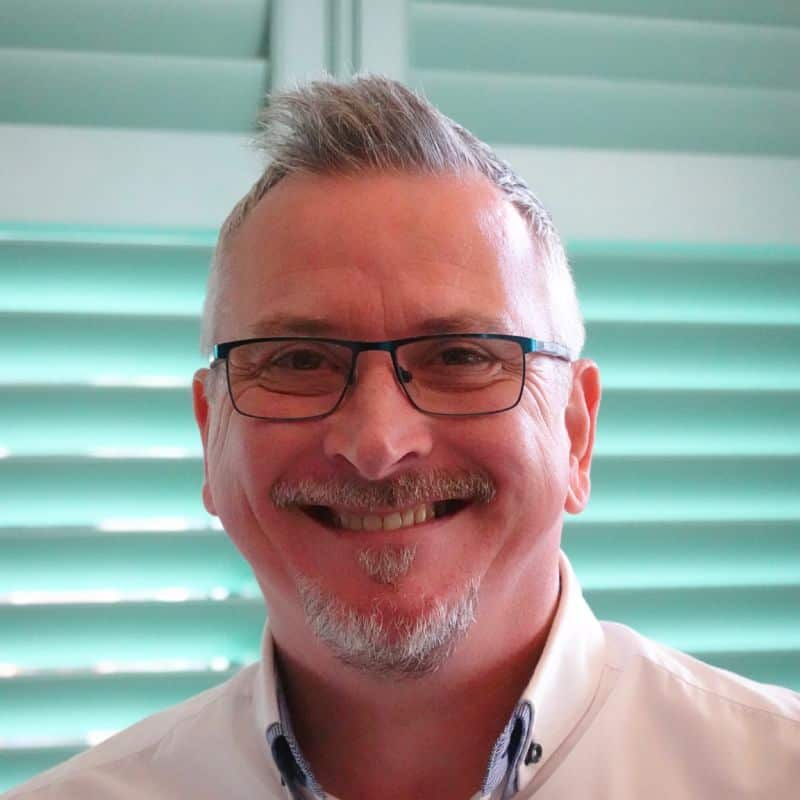 Ian Stoddart
Founder of Ian Stoddart Design, Ian brings over 30 years' experience in the graphics design business to ensure that all our event communications and exhibition materials always looks professional, not to mention his warm and friendly personality as he joins us to welcome our Curry Club guests.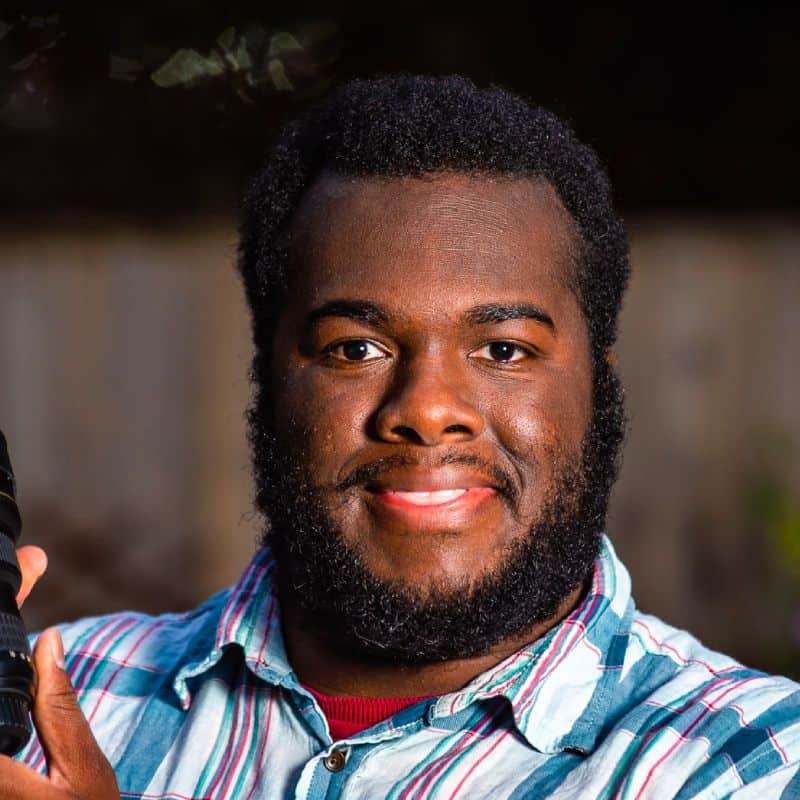 Lamar Francois
Rising talent, Lamar Francois is our professional photographer, who can be guaranteed to capture our events in style with some great candid and always flattering photographs which we share on social media afterwards.
A few words from our guests…
Ian Guyler, Ian Guyler Business Consulting
"As ever, a very relaxed environment and a great mix of property people, I'm really looking forward to them bringing the Propertyface2face Curry Club to Leicester this year too!"
Justin Hevness, Insurance Division Manager, CP Walker
"David and Sasha always run a great event that's well attended with a wide range of property related professionals, for a relaxed networking lunch in a wonderful venue with great food."
Stewart Vandermark, CEO, Nelsons Solicitors Ltd
"It's great to see you branch out into Leicester, Propertyface2face always runs good events."
Peter Simons, Partner Practice, Peters Simons Financial Services, a regular sponsor
"A fantastic three-course Indian meal, with the opportunity to network – what a great way to meet like-minded property professionals."
Jo Walchester-Bailes, Head of Marketing, Rothera Solicitors
"Propertyface2face has been holding some very well attended networking events in Nottingham for some years now and I've personally been to the Christmas party event which I highly recommend!"
Heather Stanford, Managing Director, Stanford-Gould
"Great crowd, great location, great food, great craic…..and I did some business too."
Steve Thrower, Owner, Marble Property Services
"I've been with Propertyface2face since the very beginning and it's always seemed to hit the spot in terms of the number of lunch meetings, timing and length. It's perfect if you're not a morning person, with an excellent variety of speakers and events. If you're a property person working in the East Midlands it's a great place to catch-up, network and learn something new."
Michael Goodchild, Managing Director, Survey Hub
"Propertyface2face has been holding some very well attended events in Nottingham for some years now, I've personally attended the Christmas lunch on more than one occasion, which I would highly recommend to you all!"